Le U Magazine vient de sortir et fête le printemps !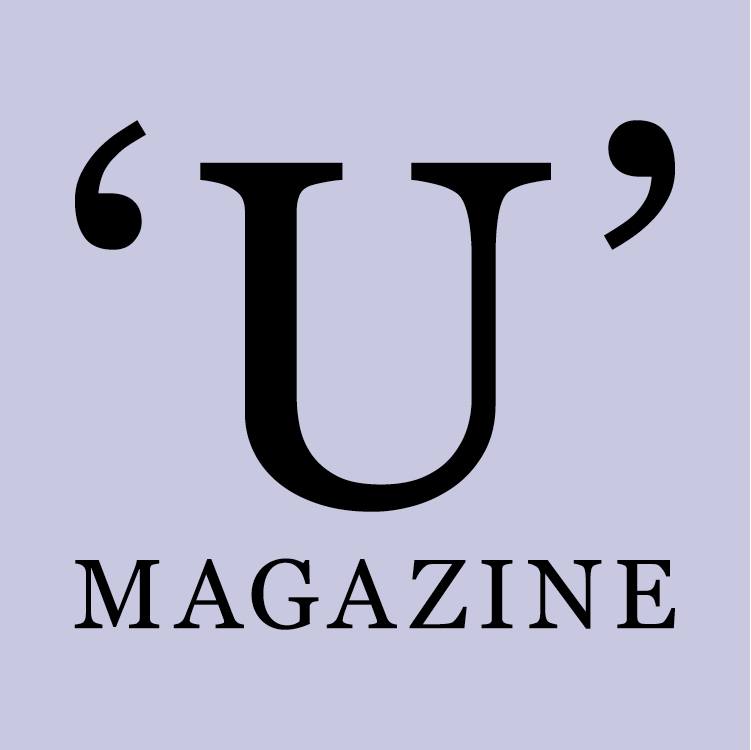 Découvrez vite ses nouveautés mode/beauté, son interview exclusive et partez à la conquête des grands espaces en Amérique du sud !
Excellente découverte avec votre U Magazine !
Under the theme of Influence, the U Magazine takes you into the twists and turns of the thriller Prisoners, through an interview of Hugh Jackman by Laurent Pécha, looking for the ideal beauty of style icons from Brigitte Bardot to Karlie Kloss.
Concerning destination, the blogger Lou Camino shares with us her passion for Hawaii, wild land while Laure de Régloix presents us the exhibition from Salgado « Tribute to Earth« .
Finally, the photographer reinterprets the art of portrait with his series Girl in the City and Bord Cadre.
Enjoy your new U Magazine!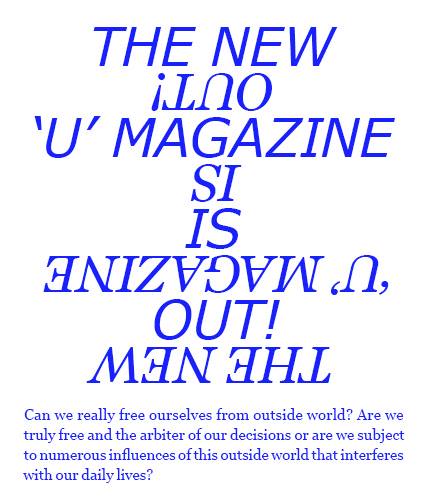 Launched in May 2012, the e-magazine named U Magazine was born from the collaboration of Ultimate Luxury Group with the photographer Grégoire Mahler, the art designer Benoît Cannaferina and bloggers  Laure Régloix, Lou Camino and Laurent Pécha. Published four times a year to more than 12,000 people, the U Magazine aims to present in a more detailed way partners, news and privileges for UUU members. Structured around 5 main themes (lifestyle, travel, fashion, art & design and cultural and sporting events), this e-magazine deepens topics and gives more spaces for visuals.