UUU is launching its first e-magazine: U Magazine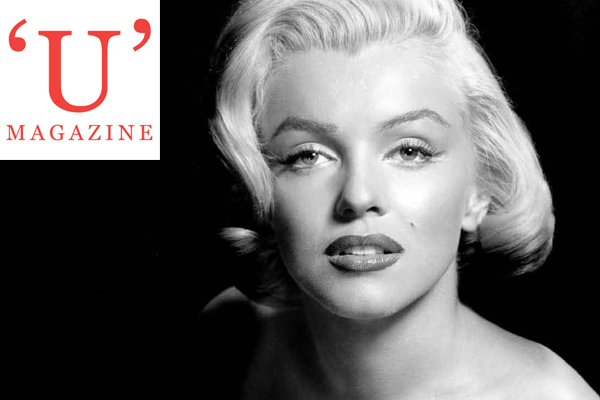 Your concierge innovates once again in the field of communication and will launch in a few days its e-magazine called, U Magazine. Published four times a year (March, May, September and December) to more than 12,000 people, the U Magazine will aim to present partners in a more detailed way, news and privileges for members. Articulated around five main themes (lifestyle, travel, fashion, art and cultural and sporting events), this e-magazine will be the counterpart of the monthly newsletter by deepening the topics covered and leaving a greater attention to visual. True to the values of UUU, selectivity, luxury and privileges, the U Magazine is an impacting and qualitative communication support for partners and a source of information ever more rich and relevant for members.
UUU lance son e-magazine : U Magazine
Votre conciergerie innove une fois de plus sur le terrain de la communication et lancera d'ici quelques jours son e-magazine intitulé, U Magazine. Diffusé 4 fois par an (mars, mai, septembre et décembre) à plus de 12 000 personnes, le U Magazine aura pour objectif de présenter de manière plus détaillée les partenaires, leur actualité et les privilèges réservés aux membres. Articulé autour de 5 grands axes thématiques (l'art de vivre, le voyage, la mode, l'art et les évènements culturels et sportifs), ce e-magazine sera le pendant de la newsletter mensuelle en approfondissant les sujets traités et laissant une plus grande place aux visuels.
Fidèles aux valeurs de UUU, sélectivité, luxe et privilèges, le U Magazine sera un support de communication impactant et qualitatif pour les partenaires et une source d'informations toujours plus pertinente et riche pour les membres.