UUU, inspiration for France 3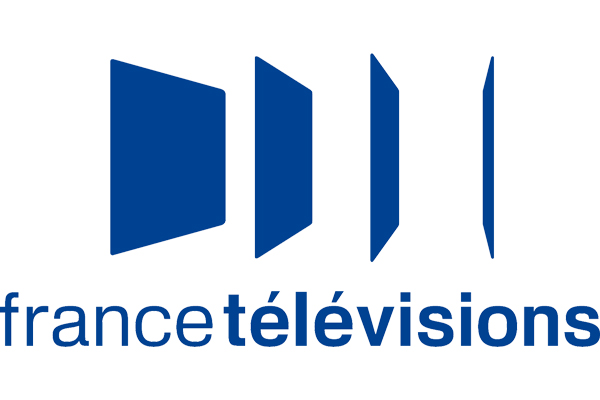 May 22th, 2012, France 3
We revealed to you in autumn 2011 the signing of an agreement between France 3 and UUU and the realization of a TV movie about the private concierge making use of UUU as a « decor ». UUU is pleased to announce that this TV movie, filming since the 14th of November, will be on air on Tuesday, 22nd May in primetime on France 3. At your remote control!
UUU, source d'inspiration pour France 3
Le 22 mai 2012 sur France 3
Nous vous révélions à l'automne 2011 la signature d'un accord entre UUU et France 3 et la réalisation d'un téléfilm autour de la conciergerie privée se servant de UUU comme « décor ». UUU a le plaisir de vous annoncer que ce téléfilm en tournage depuis le 14 Novembre sera diffusé le mardi 22 mai en prime-time,  sur France 3. A votre télécommande !